Judge won't dismiss count against nightclub gunman's wife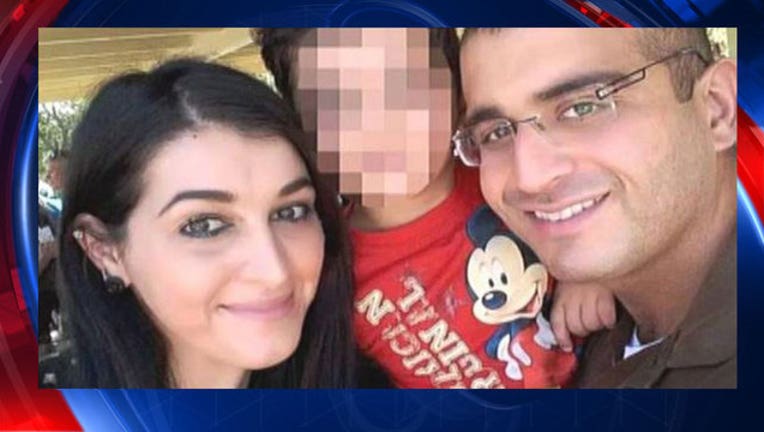 ORLANDO, Fla. (AP) - An obstruction charge will remain against the wife of a man who massacred dozens at a Florida nightclub last year, a federal judge ruled Tuesday.
U.S. District Judge Paul Byron denied a request from Noor Salman to dismiss one of the two criminal charges she faces. She is scheduled for trial in March on the obstruction charge and a count of aiding and abetting her husband, Omar Mateen.
The charges were filed in a federal district that covers Orlando, but she's accused of obstructing investigators during an interview in Fort Pierce, which is in the Southern District of Florida. Salman argued that the obstruction charge was filed in the wrong venue.
The judge said the offense with which Salman is charged had an impact on an investigation in the district in which the counts were filed.
"That is, the offense was continuing in nature, making venue proper in this district," Byron wrote.
Forty-nine patrons of the gay nightclub Pulse were killed and dozens more were injured after Mateen opened fire in the club in June 2016.