Jewish teacher in France stabbed by ISIS supporters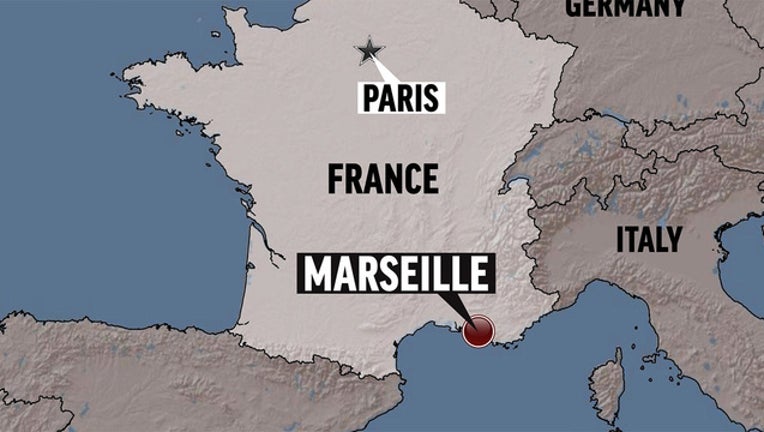 article
Three people claiming to be Islamic State supporters stabbed a teacher at a Jewish school in Marseille, France Wednesday, less than a week after the Paris massacre, prosecutors told Sky News.
They said the teacher was stabbed in the leg and expected to survive.  The suspects approached the teacher while they rode on scooters, prosecutor Brice Robin told Reuters. He said one suspect wore an Islamic State t-shirt, and another showed a picture on his mobile telephone of Mohamed Merah, an Islamic militant who killed seven people in southern France three years ago.
It was unclear whether the attackers were linked to the suspects in Friday's massacre, which killed more than 120 people and left hundreds of others wounded. France has been on high alert since the attack, and lawmakers are considering extending the country's state of emergency for three months.
"The three people insulted, threatened and then stabbed their victim in the arm and leg. They were interrupted by the arrival of a car and fled," Robin told Reuters.