Immigrants in Florida illegally could get driver's licenses under proposed bill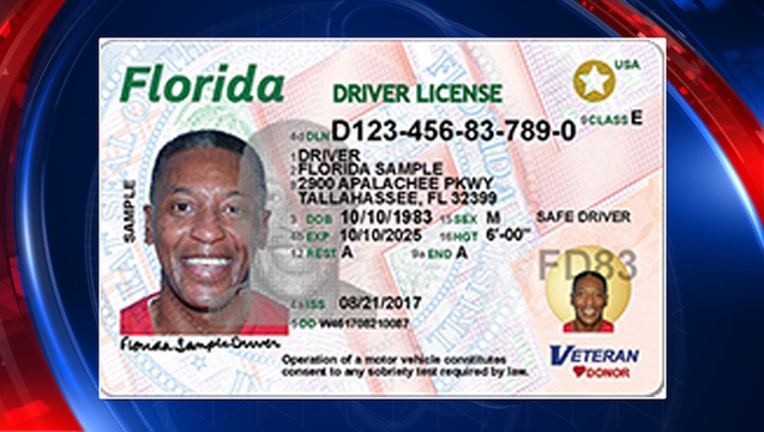 article
TALLAHASSEE, Fla. (NSF) - Legislation at the state capitol would allow undocumented immigrants living in Florida to have a legal state driver's license.
Under a bill filed in the House and Senate, people in the state illegally would be allowed to use documentation such as foreign passports or international birth certificates in order to obtain a Florida license.
Under current Florida law, residents must prove their United States citizenship or show a resident alien green card in order to get a state driver's license. It is estimated the measure could affect hundreds of thousands of people. 
Currently, those living in the state illegally often drive to and from jobs with no license and no car insurance. House bill co-sponsor Anna Eskamani says the legislation will encourage undocumented drivers to report accidents, while also making the roads safer for all drivers since tests will be required in order to drive.
She said the licenses could drive down car insurance rates since there will be fewer uninsured drivers. 
"I always ask the question about why not build trust with those who are already marginalized, versus pushing them farther and farther away from us. I think what this bill does is it helps to build that trust. It also helps ensure public safety," State Rep. Anna Eskamani (D-Orlando) said.
To date, the bill has not been heard by any committees in the Florida House or Senate, with the 2019 legislative session approaching one-third of the way to completion.
State Sen. Jose Javier Rodriguez (D-Miami) added, "It doesn't matter your immigration status. If you are on the roads, you should have access to a driver's test and the ability to get car insurance."