I-4 Ultimate Project closes Kaley Avenue exits permanently on Dec. 1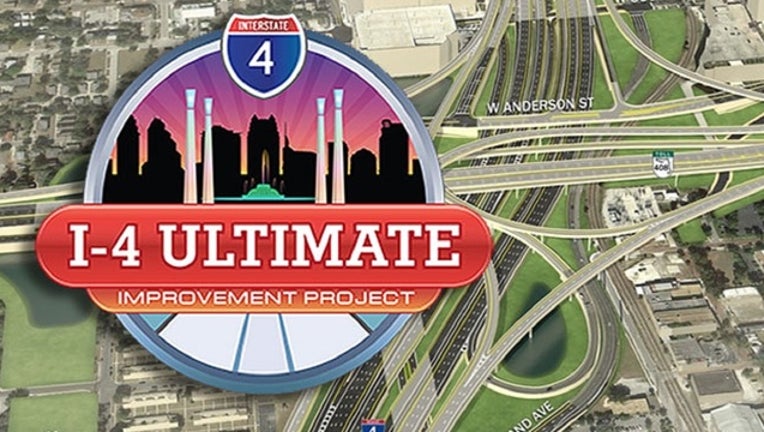 article
ORANGE COUNTY, Fla. (WOFL FOX 35) - Beginning December 1, both ramps from I-4 Westbound to Kaley Avenue will close permanently.

I-4 Ultimate Spokesman David Parks says work is now moving forward from the original starting points.

"This is just the next leg or the next step as the project begins to expand out from where it has been so far," he said.

The ramps to both east and west Kaley have been a battleground for motorist over the years with people merging onto I-4 from the 408, and those trying to take three separate exits on both Kaley and Michigan.

Sparks says closing these ramps will end that battle.

"Because Michigan and Kaley are so close to each other, you have vehicles that are getting on westbound at Kaley, and you also have vehicles that are trying to get off westbound at Michigan,"  he said. "So, you have vehicles that weave over top of each other in that same limited space."

People are now being encouraged to use either Michigan or Anderson as alternative exits.

Sparks says the FDOT and construction partners have high hopes this closure will be less painful than others caused by the I-4 Ultimate construction, especially the closing of the Ivanhoe exit.

"Obviously any time you change something, it takes a little while to get used to," he said. "Because Michigan is so close, that is part of the reason for this change."

Sparks believes that change will be a big improvement for motorists once the new interchange is complete.

It will combine the Kaley and Michigan exits into one with a "Texas style U-turn" so that motorists will be able to exit, then access their street with minimal stopping.

"By combining these two interchanges, we can still provide access in both directions both on and off I-4 in both the east and westbound directions, but you can make it a smoother and safer drive because you can eliminate some of that weaving."

That work won't be finished until 2021.