Hurricane Harvey causes flight cancellations at Orlando International Airport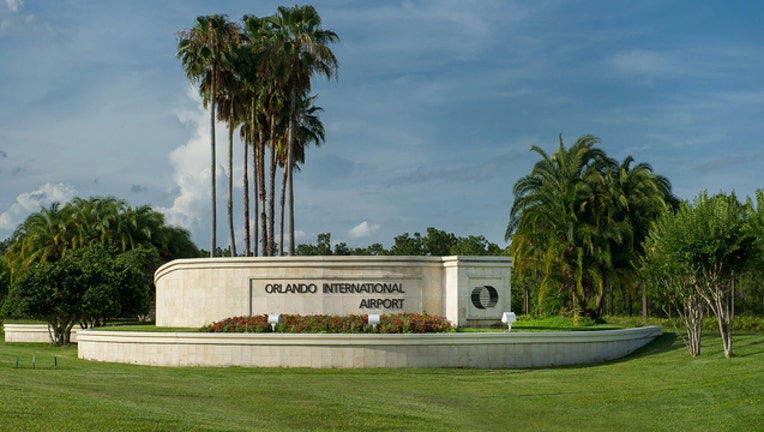 article
ORLANDO, Fla. (WOFL FOX 35) - At least three major airlines are scrubbing flights out of Corpus Christi due to Hurricane Harvey.
American Airlines, Southwest and United cancelled flights from the Gulf Coast city through Monday.
The storm had travelers crossing their fingers that their flights would get out of Texas Friday.
"We were able to move our flights up from 7 o'clock to 1 o'clock to get out so we did. Figured Disney World would be better than sitting at home," said Jonathan Snyder, a Houston resident who had traveled to Orlando International Airport. 
Others travelers arriving from Houston said they were nervous about what the storm would do while they were on vacation. 
"Oh, I'm stressed to the max!" said Joe King.  "I had second thoughts on whether or not we wanted to come but we're just going to weather it out and see how it goes."
By Friday evening, Southwest Airlines had cancelled about a third of its Saturday flights of of Houston Hobby Airport.  The airline has a large presence there. 
Many airlines are offering customers across the country a chance to reschedule trips that would fly them in, out or through Texas for the next few days. 
Cancelled flights could cause a nation-wide ripple effect. 
Judy Henry of Kissimmee was leaving through Orlando International Airport Friday night. 
She said she would stay home if she could. 
"It's an emergency trip, but I hope everything will be fine when I come back," Henry said.