House newcomers plan 2020 re-election bids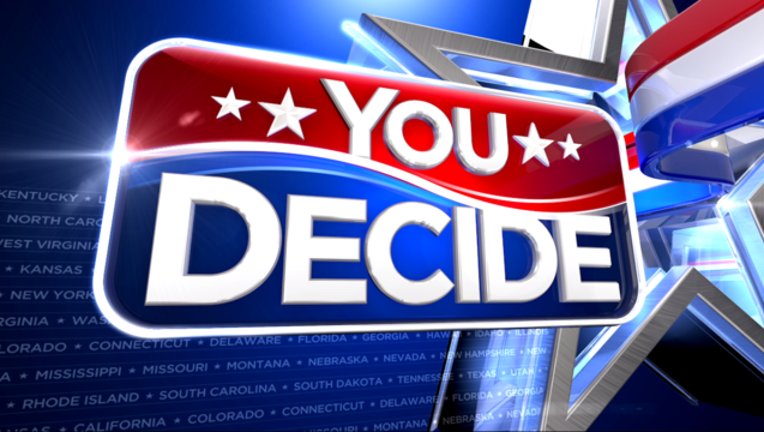 TALLAHASSEE, Fla. (NSF) - Three newly elected members of the Florida House have joined the lengthy list of lawmakers planning to run again in 2020.
Freshman Rep. Anthony Sabatini, R-Howey-in-the-Hills, opened a campaign account this week to seek re-election in Lake County's House District 32, according to the state Division of Elections website. Sabatini received about 56.5 percent of the vote in winning an open seat in the Nov. 6 election.
Similarly, Rep. Adam Hattersley, D-Riverview, opened an account to run again in Hillsborough County's House District 59. Hattersley captured about 51.5 percent of the vote in winning an open seat last month.
Also this week, Rep. Anika Tene Omphroy, D-Lauderdale Lakes, opened an account to seek a second term in Broward County's House District 95. Omphroy ran unopposed for the seat this year.
Information provided by The News Service of Florida.