Hospital shooter in Florida formally charged with murder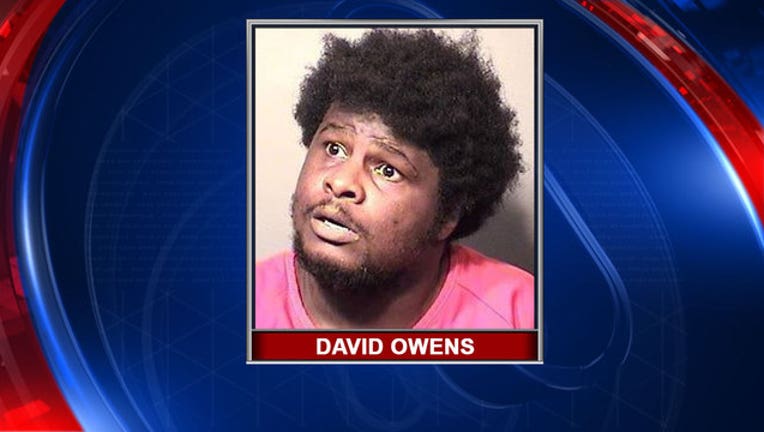 article
TITUSVILLE, Fla. (AP) - A man accused of fatally shooting a patient and employee at a central Florida hospital in an apparently random attack has been formally charged.
The state attorney's office says a Brevard County grand jury returned an indictment Tuesday charging 29-year-old David Owens with two counts of first-degree murder.
Titusville police say Owens entered Parrish Medical Center last month and fatally shot 92-year-old patient Cynthia Zingsheim and Carrie Rouzer, a hospital-affiliated sitter who was attending to Zingsheim in her room.
An attorney for Owens has said the man was mentally ill and that his family had been trying to get him long-term mental health care before the shooting.