Homeless man accused of sending explicit texts to Realtors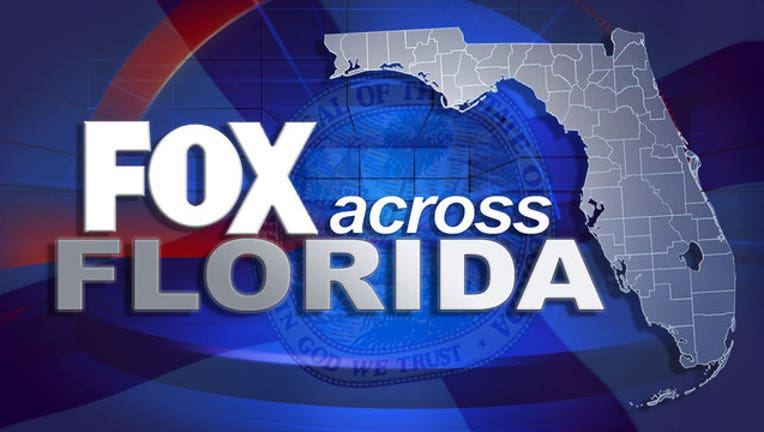 article
PINELLAS PARK, Fla. (AP) - A homeless man has been sending sexually explicit text messages to real estate agents in one Florida area and investigators say they were able to track him down and arrest him.
Detectives say there were 21 alleged cases of unwanted communications sent to real estate agents in Pinellas County, on Florida's Gulf Coast.
Officials with the Pinellas Sheriff's Office said Sunday they were able to identify the suspect, 48-year-old Reginald Bernard Nelson, as the man sending the explicit messages.
Officers say Nelson admitted he would find the numbers for female realtors in local advertisements and send inappropriate messages.
He faces one count of felony cyber stalking and investigators say more charges are pending. He's being held without bail in the Pinellas County Jail. It's unclear if he's retained an attorney.