Highlands deputies announce record child porn bust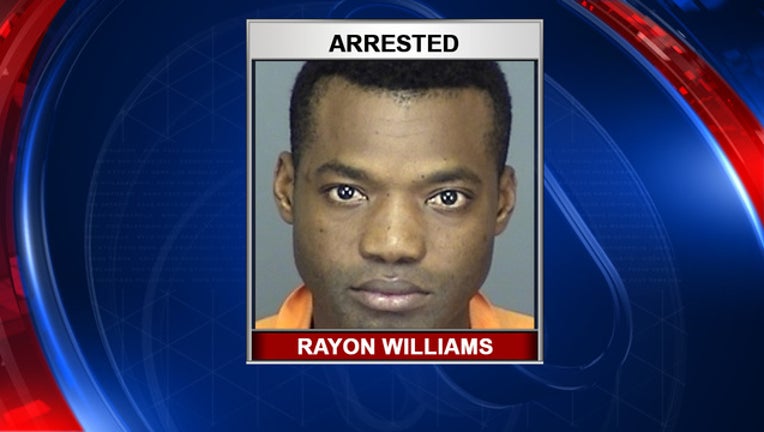 article
SEBRING (FOX 13) - Deputies in Highlands County say a man previously banned from SeaWorld is now a suspect in their largest child porn bust ever.
According to the sheriff's office, Special Victims Unit detectives received two tips from the Internet Crimes Against Children Task Force leading to a computer in the Shamrock Street home of Rayon Jefter Williams that was used to upload images depicting child porn.
Williams, 34, was arrested on May 23 and charged with six counts of uploading child pornography as well as obstruction of justice after he allegedly tried to interfere with investigators' attempts to seize his computer. He posted bond later that day, but deputies say subsequent searches of his computers and phones revealed hundreds more images, eventually tallying a record 525 charges.
In December of 2016, the sheriff's office says, Williams was banned from SeaWorld after he was allegedly caught taking pictures of young boys in a bathroom at the park. No charges were filed at that time, however.
Now, he's back in jail.  His bond currently sits at $1,202,500.
According to the sheriff's office, the previous high for child porn charges in the county was 376, filed in 2015 against former Lorida volunteer fire department chief Swen Swenson. He is due to be sentenced Friday on those charges, which carry a potential sentence of 1,800 years in prison.
"All arrests do not lead to convictions," a sheriff's office spokesperson pointed out. "Everyone is considered innocent until proven guilty in court."