Hearing on Parkland gunman canceled after agreement reached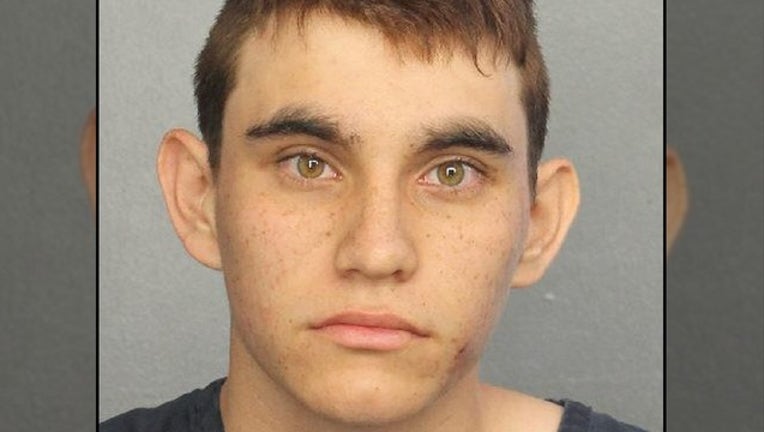 article
PARKLAND, Fla. (AP) - Prosecutors and defense lawyers for Florida school shooting suspect Nikolas Cruz have reached an agreement on DNA and other samples he'll provide.
The Broward State Attorney's office says a court hearing on the matter scheduled for Tuesday was canceled because of the agreement.
In addition to DNA, prosecutors will get a hair sample from Cruz, as well as fingerprints and photographs.
The 19-year-old Cruz is charged with 17 counts of murder in the Valentine's Day shooting at Marjory Stoneman Douglas High School in Parkland, Florida. Police say Cruz confessed to the crime.
Cruz wasn't expected to appear at the hearing.