Hawaii enacts law to align goals with Paris climate accord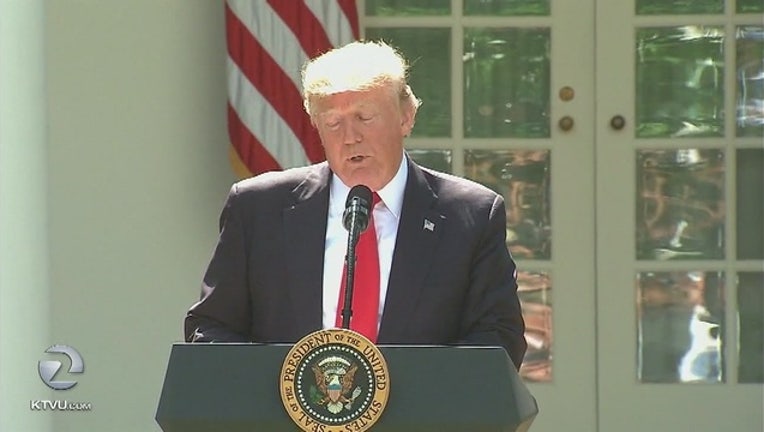 article
HONOLULU (AP) - Hawaii has passed a law to document sea level rise and set strategies to reduce greenhouse gas emissions. The bill signed by Gov. David Ige aligns the state's goals with the Paris climate accord.
President Donald Trump withdrew the U.S. from that agreement last week.
Ige says Hawaii is the first state to enact legislation implementing parts of the Paris climate agreement.
Ige says the islands are seeing the impacts of climate change first-hand. He says tides are getting higher, biodiversity is shrinking, coral is bleaching and coastlines are eroding.
At least a dozen states including Hawaii have signed pledges to continue reducing fossil-fuel emissions despite Trump's decision.
Ige also signed a bill Tuesday to reduce carbon emissions in the agriculture sector.