Guests wear blindfolds to support blind bride at wedding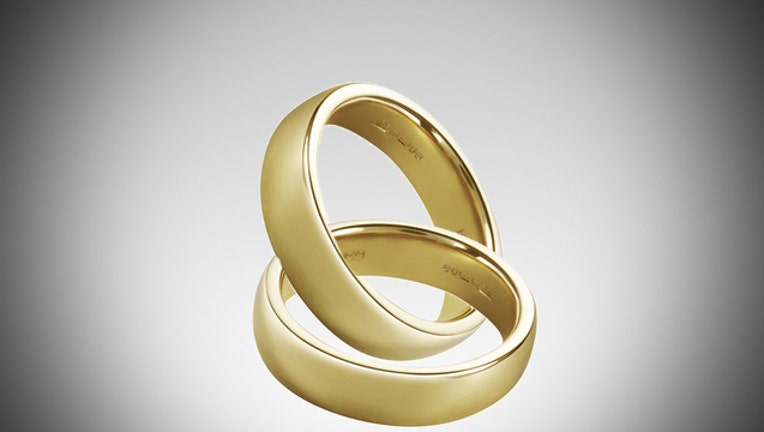 article
FOX NEWS - They say that love is blind. But nowhere was that more true than at a recent wedding in Queensland, Australia.
Many of the guests at the wedding of Steph Agnew, 32, and Robbie Campbell, 49, wore black blindfolds as a gesture of solidarity with Agnew, because the bride is blind.
"It was a joint idea about how we could be more tactile for me and how we could raise awareness about visual impairment," Agnew told website Nine.com.au.