Grandparents visitation rights law could be tossed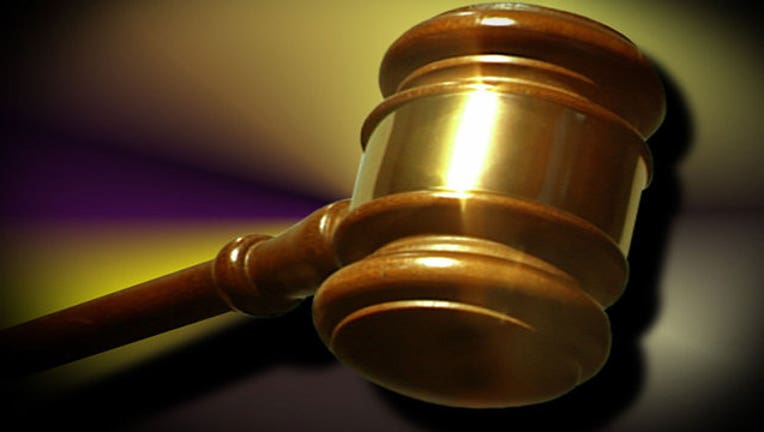 article
VIERA, Fla. (WOFL FOX 35) - A judge in Brevard County has thrown out a case under Florida's new grandparents visitation rights law.  The case raises questions about the new version of the statute which says that if one parent is deceased, missing, or in a persistent vegetative state and the remaining parent has been convicted of a felony or violent crime, grandparents can petition the courts for visitation rights.
Margo and Stanley Linder of Port St. John asked the court for visitation after the daughter, Christa, died and their granddaughter went to live with her biological father.  The Linders had cared for Christa and her daughter Hope, who is now three years old, from the time that Hope was born.  They claim Hope's father had little contact with her, but the child went to live with her father shortly after Christa died in 2014.
Brevard County Family Court Judge Morgan Reinman on Monday dismissed the Linder's case, because the father of the child had never been convicted of a felony.