Girl, 4, serenades mom battling cancer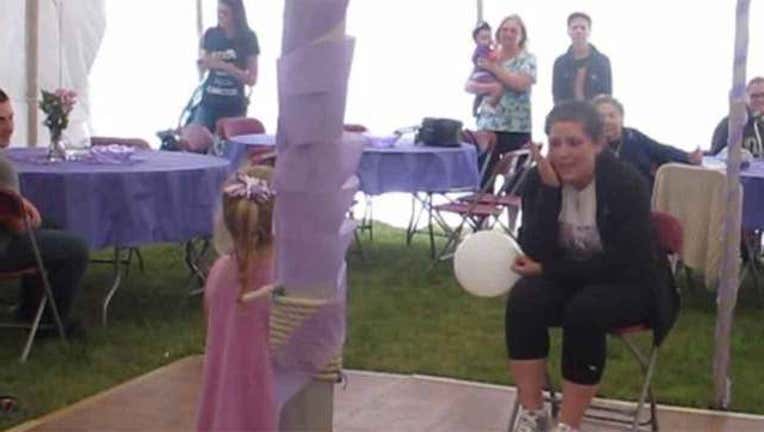 article
NEW YORK (FOX 5 NY) - A four-year-old girl sang to her mother as a way to inspire her in her battle against cancer. Video of the singing child and crying mother has gone viral.
McKenna, standing in front of her mom who has Hodgkin's lymphoma, sang Martina McBride's "I'm Gonna Love You Through It."
The video was shared on TV host Ellen DeGeneres' YouTube page.
Watch: