German man accused of flying to Florida for sex with a child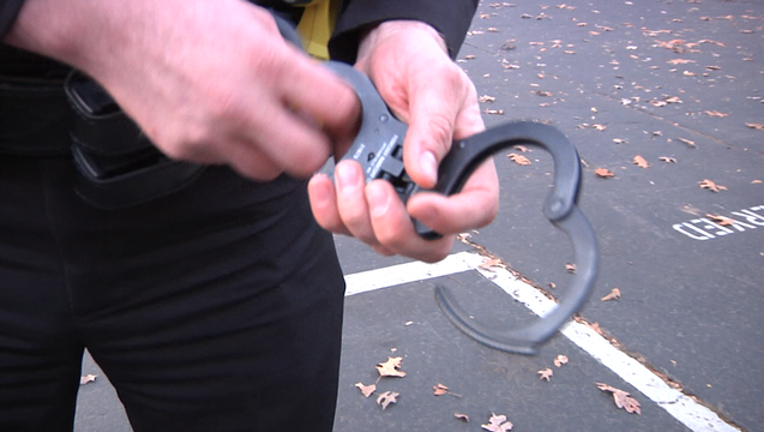 article
ORLANDO, Fla. (AP) - A German man is charged with flying to Florida to have sex with a 13-year-old child.
The U.S. Attorney's Office reported Wednesday that 55-year-old Meinrad Kopp was arrested when he arrived in Orlando last month after arranging sex with an undercover agent he thought was the girl's father.
Kopp is a German citizen and a resident of Switzerland. He's charged with attempting to entice a minor to engage in sex, traveling to the United States to engage in illicit sex and transportation of child pornography. It wasn't clear if he had an attorney.