General Motors invests $500M in Lyft, forms partnership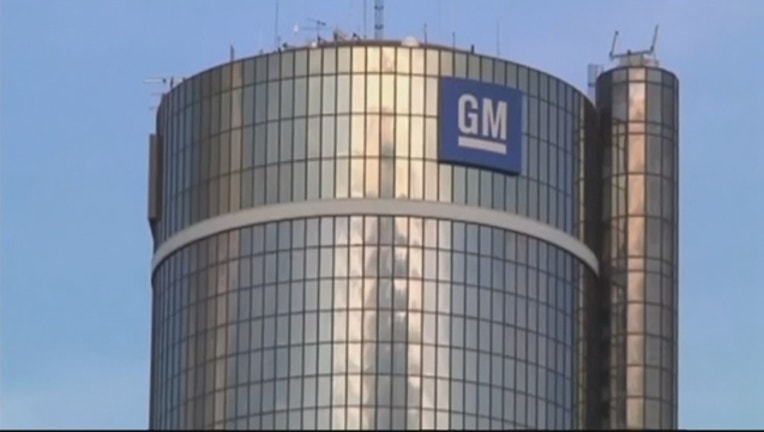 DETROIT (AP) - General Motors Co. is investing $500 million in the ride-sharing company Lyft Inc.
GM gets a seat on Lyft's board as part of the partnership, which could speed the development of on-demand, self-driving cars.
The two companies will soon open numerous U.S. hubs where Lyft drivers can rent GM vehicles. That could expand Lyft's business by giving people who don't own cars a way to earn money through Lyft.
Over the long term, the companies plan to develop a fleet of autonomous vehicles that can be summoned with Lyft's software.
Lyft says the investment came as part of $1 billion round of fund-raising. Another big investor was Saudi Arabia's Kingdom Holding Co., which invested $100 million.
Lyft is now valued at $5.5 billion, or about 10 percent of GM's value.