Fruit fly outbreak results in quarantine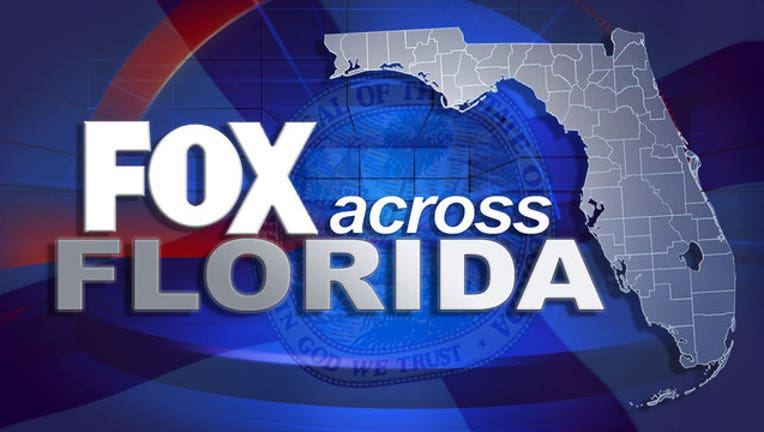 article
MIAMI (AP) -
Agriculture officials have quarantined about 85 square miles of South Florida farmland amid concerns of an outbreak of the Oriental fruit fly.

The Miami Herald  reports a single male fruit fly turned up in a trap in a tropical almond tree late last month. Within two weeks, another fly was spotted some 13 miles away. Then 45 were caught in a single trap.

The fly first showed up in Florida in 1964 and has been detected and contained about 10 times. But officials say the numbers never amounted to more than 12 or so at a time. As of Tuesday, 116 have been counted.

Spokeswoman Jennifer Meale says the state's agriculture department is working "around the clock" to contain flies in an area that houses some of South Florida's largest packing houses.