FOX 35 hits 1M 'likes' on Facebook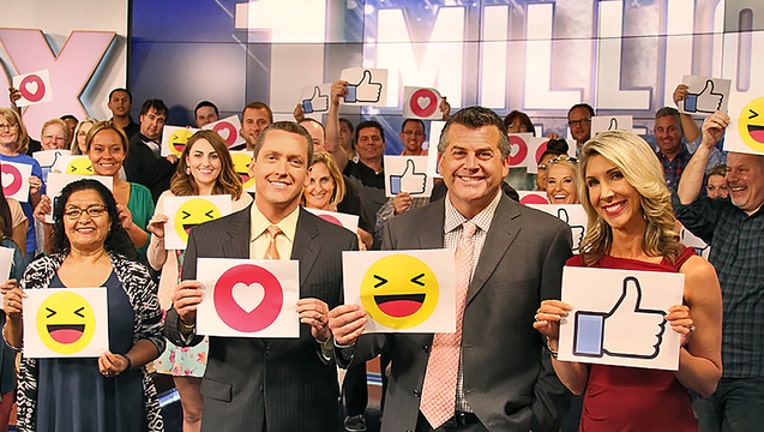 article
LAKE MARY, Fla. (WOFL FOX 35) - FOX 35, WOFL in Orlando achieved a record 1 million Facebook "likes" this week, making it the first broadcast TV station in Orlando to achieve this milestone.  
The FOX 35 Facebook page, which can be found at Facebook.com/FOX35news, covers the latest local and national news, while also curating interesting stories and memes about Florida life. 
FOX 35 has since surpassed the other broadcast stations in Orlando Social Media rankings1 as reported on AdWeek. While their Facebook platform is key to the recruitment and retention plan for FOX 35, they also extend their brand across various social media platforms including Twitter, Instagram, YouTube, and Pinterest. 
The FOX 35 Facebook page was launched in 2010 and has shown 83 percent growth since June 2016. 
1. [Source: ShareRocket]↩