Florida woman killed, 4 injured in ATV crash on Christmas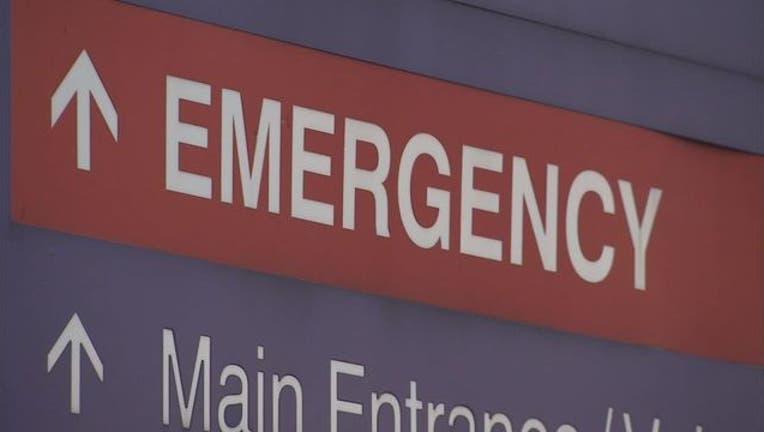 article
DELAND, Fla. (AP) - Authorities say a 24-year-old Florida woman has died after crashing an all-terrain vehicle on Christmas Day.
Florida Highway Patrol Lt. Kim Montes says Ashley Mae Creech was driving the ATV with four passengers on a dirt path near DeLand.
In a Daytona Beach News-Journal report , Montes said Creech veered off the path and then overcorrected. The passengers, all in their 20s, were ejected and the vehicle fell on top of Creech.
Montes said Creech died at a hospital. The passengers suffered minor injuries.
___
Information from: Daytona Beach (Fla.) News-Journal, http://www.news-journalonline.com