Florida toddler dies after being left inside hot SUV for over 5 hours, police say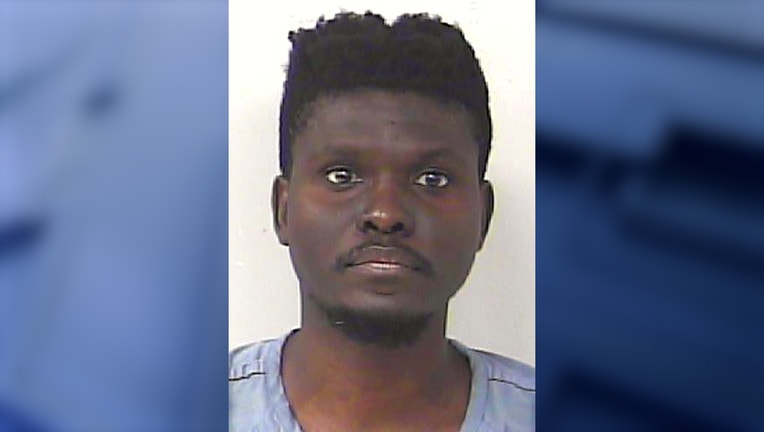 article
ORLANDO, Fla. - A Florida toddler has died after being left inside a hot vehicle for over five hours, according to investigators, and the boy's father is facing charges in the child's death.
In an arrest report by the Port St. Lucie Police Department, it states James Fidele called 911 to report he had forgotten to take his son out of the family's SUV when he arrived home earlier in the day. Fidele was instructed to begin steps to revive the boy until officers and paramedics arrived. St. Lucie County Fire Rescue transported the child to St. Lucie Medical Center where he was pronounced deceased, having registered a body temperature of 107 degrees upon arrival, the report states.
According to investigators, Fidele said he and his girlfriend were sharing one vehicle while his car was "in the shop," and he had been responsible for taking the toddler and four other children, ages 7 to 15, to school each day. The report states that Fidele told officers he arrived home around 8 a.m. after dropping the other children off at school, but it was not until 1 p.m. that he realized his son had been left inside the SUV. 
MORE NEWS: Florida teen caught on camera driving 120 mph+ on I-95, FHP says
According to the arrest report, there is a safety mechanism built into the vehicle that reminds the driver to check the rear seat; however, Fidele told officers he never paid attention to the warning.
Fidele, 37, has been charged with leaving a child unattended in a motor vehicle causing great bodily harm.  The Florida Department of Children and Families was notified of the incident.