Florida to create reform school memorials and rebury bodies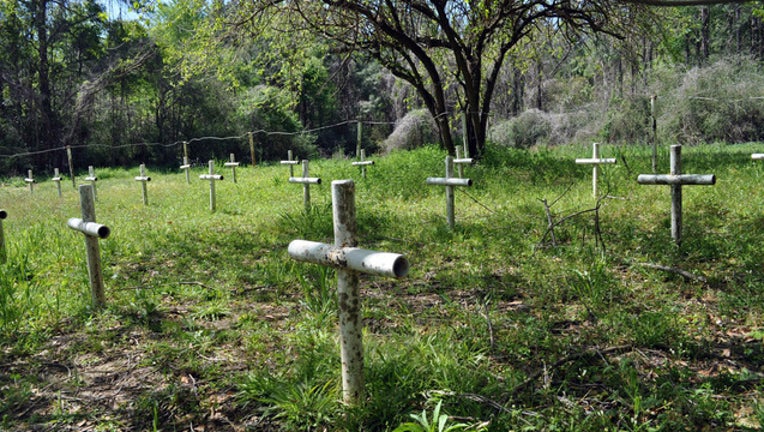 article
TALLAHASSEE, Fla. (AP) - Florida will rebury the bodies of children whose remains were found on the site of a now shuttered reform school.
Gov. Rick Scott on Friday signed a bill that would also set aside money to build two memorials regarding the boys who lived and died at the Arthur G. Dozier School for Boys.
Nearly 100 boys died between 1900 and 1973 at the school located near Marianna, some 60 miles west of Tallahassee.
The new law authorizes creation of a memorial at the state Capitol and one near Marianna. It also calls for reburying victims of a 1914 fire at the school cemetery in Marianna and to rebury other remains in Tallahassee.
The legislation would also allow portions of the campus to be turned over to Jackson County.