Florida Supreme Court rejects appeal in prison guard murder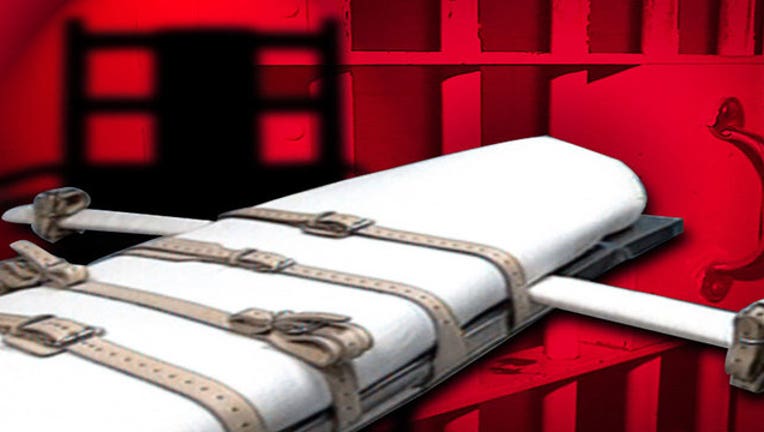 article
For the second time in little more than a year, the Florida Supreme Court on Thursday turned down an appeal by a Death Row inmate convicted in the 2008 murder of a prison guard at Tomoka Correctional Institution in Volusia County.
Justices, in a 5-2 decision, rejected arguments that could have led to inmate Enoch Hall receiving a new sentencing hearing. Hall, now 49, was convicted of murdering corrections officer Donna Fitzgerald.
At the time of the murder, Hall worked as a welder in a Prison Rehabilitative Industries and Diversified Enterprises, or PRIDE, program at Tomoka Correctional Institution. Fitzgerald was found stabbed to death in a PRIDE facility, and Hall admitted that he killed her, according to court documents.
The Supreme Court, which also rejected an appeal in February 2017, dealt with a series of issues in Thursday's ruling.  A key issue involved whether an earlier decision to strike what is known as an "aggravating factor" used in sentencing Hall to death should lead to him receiving a new sentencing hearing.
Chief Justice Jorge Labarga and justices R. Fred Lewis and Alan Lawson shared a 13-page majority opinion turning down Hall's arguments. Justices Charles Canady and Ricky Polston concurred, though they did not sign on to the opinion. Justices Barbara Pariente and Peggy Quince dissented.