Florida Supreme Court denies Ayala's petition against Gov. Scott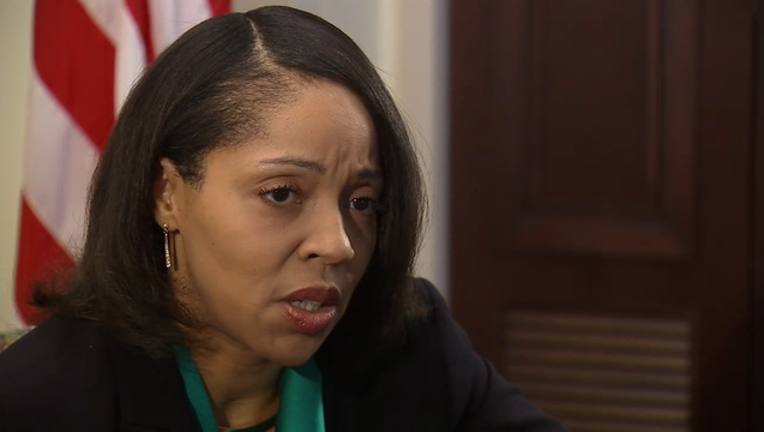 article
TALLAHASSEE, Fla. (WOFL FOX 35) - The Florida Supreme Court has denied Aramis Ayala's relief in petition against Florida Governor Rick Scott.
State Attorney Aramis Ayala was challenging Rick Scott's authority to reassign the prosecution of death-penalty eligible cases in the Ninth Circuit to Brad King.
This all started on March 15, 2017, when Ayala announced that she "will not be seeking the death penalty in the cases handled in her office," including the case of Markeith Loyd, who allegedly killed his pregnant girlfriend and an Orlando officer.
In response, Governor Rick Scott issued a series of executive orders, reassigning the prosecution of death-penality eligible cases pending in the ninth circuit court. He cited this duty under article IV of the Florida Constitution, which gives him authority to ensure that "laws be faithfully executed."
The court ended up denying Ayala's petition, therefore concluding that Governor Rick Scott does have the right to reassign the cases.