Florida senator wants crimes against cops to be considered hate crime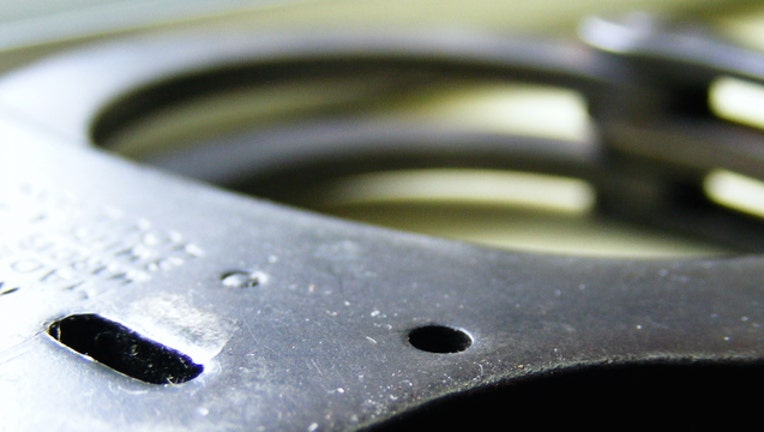 KISSIMMEE, Fla. (WOFL FOX 35) - A new bill coming to the State Senate aims to toughen up charges for crimes against cops.
State Senator Rene Garcia of Hialeah filed a bill Monday to add crimes against first responders to Florida's hate crime statute.
If passed it would increase the severity of charges the state could bring against suspects, if they can prove that the crime was committed because of a person's position as a first responder.
The bill's filing comes just two days after two police officers in Kissimmee were killed by a gunman. That man, Everett Miller, now faces premeditated murder charges.
Senator Garcia attempted a similar bill during the last legislative session that failed to take off.
Many mourning at the memorial to the fallen Kissimmee officers agreed with the move on Tuesday.
One man said the pain surrounding the flowers and signs outside of the police department there showed the hate he felt went into the crime.
Others are cautious about the bill though.
Jerry Hagan, Executive Vice President of the Central Florida Police Benevolent Association, said he worries the bill would be too difficult to enforce, and that proving hate as a motivator in court would be easier said than done.
"Make sure that it's a good sound law that can withstand scrutiny," said Hagan.
Hagan added that he'd like to see organizations like his brought in to discuss the bill or similar measures so that they can be more affective. He said he's not against this one necessarily, but he wants to make sure it's done right.
The bill will be considered when the State Legislature reconvenes in January.