Florida seen as 'region of interest' in package bomb probe, Fox News sources say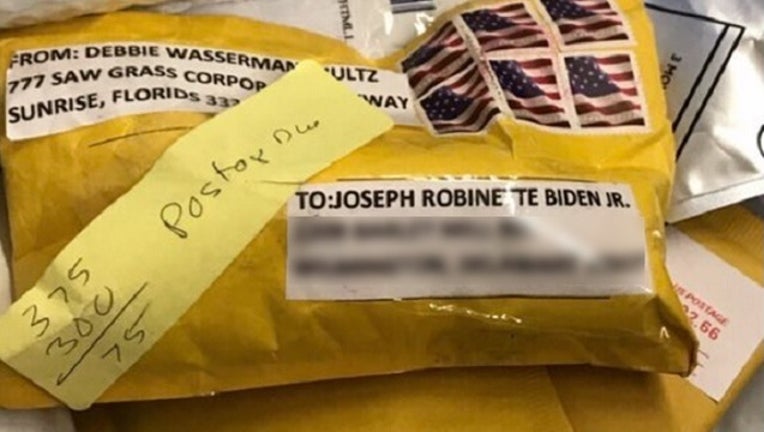 FOX NEWS - Postal markings on packages with explosive material sent to prominent Democrats have helped federal investigators refine the focus of their investigation, with Florida described as a "region of interest," two sources told Fox News on Thursday.
The investigators have not said whether they believe the suspect or suspects are in Florida, or if all the packages were mailed from the state.
New York and Maryland are also in focus, Fox News has learned.
A government official noted what appeared to be thick, dark electrician's tape on the pipe bomb sent to former CIA Director John Brennan, care of CNN. The official said investigators are hopeful the black tape captured DNA, fibers or fingerprints.