Florida school assistant, daycare employee arrested for possession of child pornography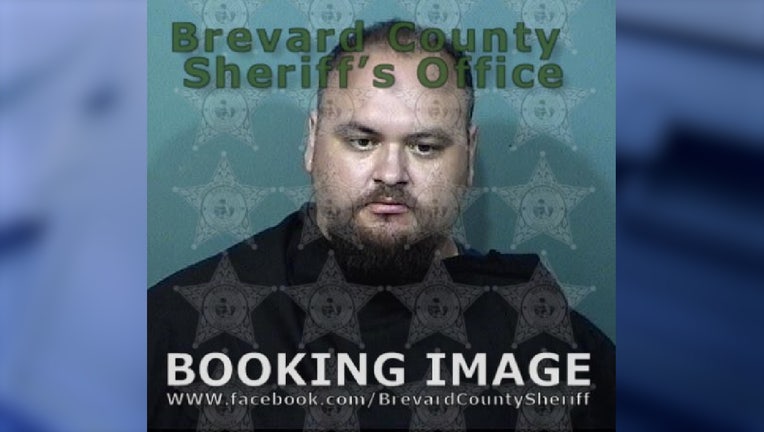 article
BREVARD COUNTY, Fla. - A Florida man who worked at an elementary school and at a daycare in Brevard County has been arrested under suspicion of child pornography.
James Cohen, 35, was booked into the Brevard County Jail on 10 counts of possession of material depicting the sexual performance of a child, and is being held on no bond, the Brevard County Sheriff's Office said in a news release.
The sheriff's office said Cohen worked as an instructional assistant at Tropical Elementary in Merritt Island, which is part of Brevard County Schools. He also worked at KinderCare, a daycare, in Merritt Island.
"I my 42 years of law enforcement, I don't think I've ever seen anything as disturbing as the videos that we've recovered as part of this case," Sheriff Wayne Ivey said in a Facebook Live video.
Deputies received a tip in January from the National Center for Missing and Exploited Children regarding someone uploading child sexual abuse material. The IP address matched a home in Melbourne where Cohen lived with his father.
On Thursday, May 18, deputies served a search warrant at the home and seized two laptops, four cell phones, and two tablets, Sheriff Ivey said. On one of those devices, deputies found 170 videos and 10 images depicting children and infants, a news release said.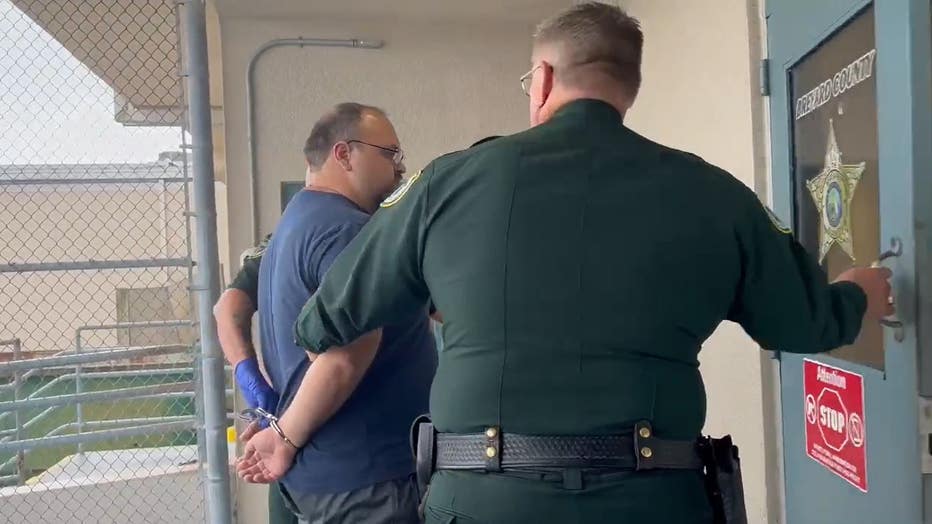 Photo credit: Screenshot from video posted to Brevard County Sheriff's Office official Facebook page.
Cohen admitted to viewing the images, but said he had deleted them, Sheriff Ivey said. He said additional charges would be filed against him.
In a statement, a spokesperson for KinderCare said: At KinderCare, nothing is more important to us than children's safety. We take all concerns about the quality of our programs and our teachers seriously. As such, this teacher is no longer a KinderCare employee.