Florida school asks student without bra to cover up nipples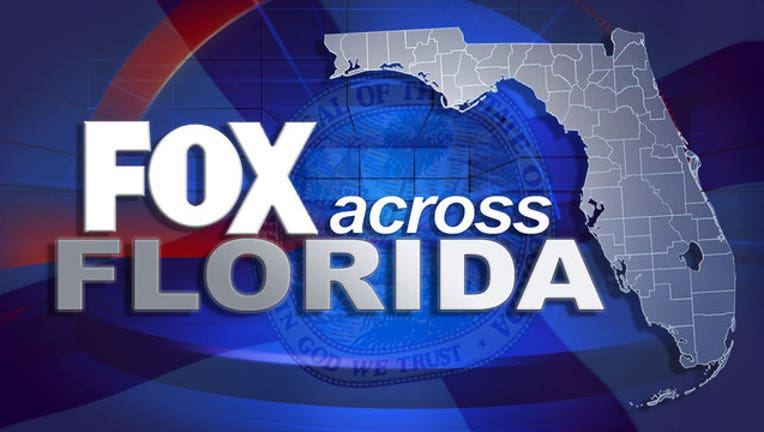 BRADENTON, Fla. (AP) - A Florida high-school student who didn't wear a bra one day this week says school administrators told her to cover her nipples because they were distracting her classmates.
The Bradenton Herald reported Friday that 17-year-old Lizzy Martinez decided not to wear a bra under her gray long-sleeve shirt on Monday, and school officials in Bradenton felt she became a target of other students' stares. The school is on Florida's Gulf Coast.
Martinez says she was humiliated when the Braden River High School's dean called the student into her office and asked her to don a second shirt. A nurse handed Martinez two bandages to cover each nipple, leaving her in tears.
The school district acknowledged school officials could have handled the situation better, but said they were enforcing the district's dress code.
___
This story has been edited to correct that dean is a woman, not a man.