Florida restaurant no longer allows 'Monkey Mondays' after animal bit 8-year-old boy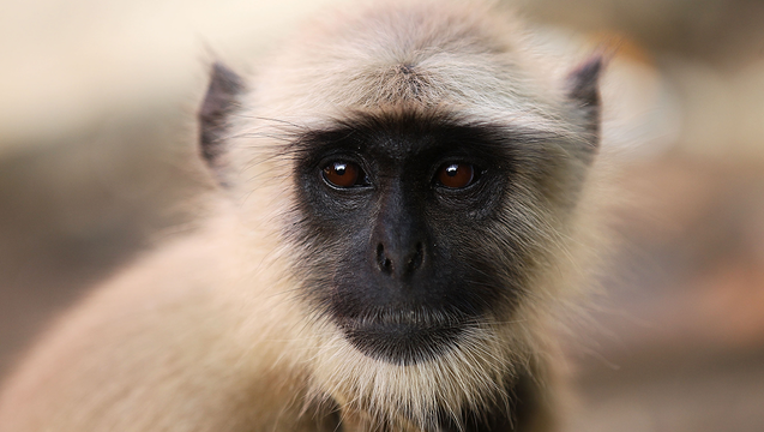 STUART, Fla. (FOX NEWS) - A restaurant in Florida has canceled its weekly "Monkey Mondays" after a customer's pet monkey bit a child's finger.
Carrabba's Italian Grill in Stuart, Fla., started the exotic pet-friendly tradition when a local couple would bring their two monkeys to the restaurant and eat on the patio. The wait staff started calling the weekly practice "Monkey Mondays," Miami Herald reported.
However, those days are over after a 9-month-old Capuchin named JoJo bit an 8-year-old boy on the finger.
The incident reportedly happened July 16 when the boy, Jaxon, tried to "grab [JoJo] trying to play." The monkey bit the boy's pinky, leaving a small cut on his hand.