Florida police investigate deadly shootings of 2 children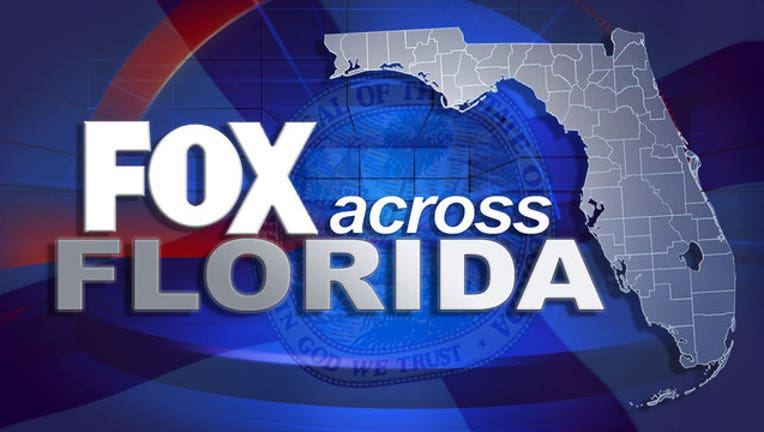 article
MIAMI (AP) — Police in Florida are investigating the fatal shootings of two young children on both sides of the state.
The shootings occurred Sunday at an apartment complex in Tampa and at a home in Riviera Beach in Palm Beach County.
Tampa police said in a news release that a 17-month-old child was shot at the Clipper Bay Apartments about 4:12 p.m. Sunday. The child later died. Investigators were interviewing family members late Sunday and said additional details wouldn't be available until Monday.
Riviera Beach police spokeswoman Rose Ann Brown told local news outlets that several people, including the mother, were inside the home Sunday evening when the 4-year-old girl was fatally shot.
Brown says investigators questioned several people but that others left immediately after the shooting.
No further details were immediately available.