Florida panther population on the rise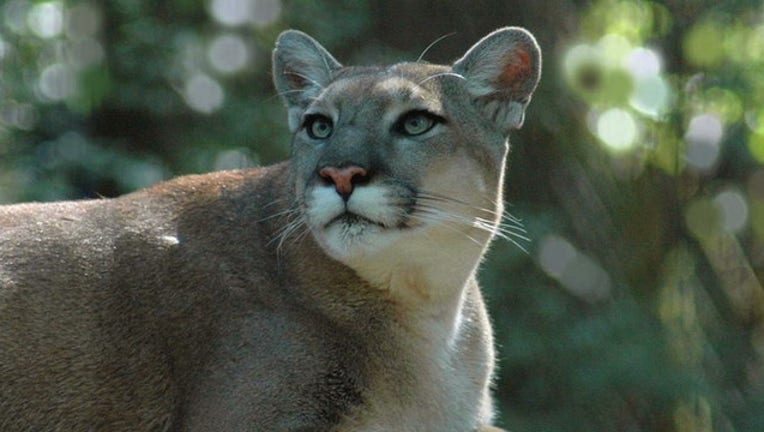 article
TALLAHASSEE, Fla. (NSF) - Wildlife officials are excited about the possible existence of an adult female Florida panther living north of the Caloosahatchee River in Lee County. This would be the first documented case of a female cat north of the river since the 1970s.
The Florida Fish and Wildlife Conservation Commission says some males have traveled north of the river in the past as they leave their mothers, but it is important to track females, as they tend to set up their home range quite close to where they were born.
Kipp Frohlich is with the FWC Division of Habitat and Species Conservation. He says if a female has traveled north of the Caloosahatchee, it is a good sign of an expanding population of the critically endangered animal.
"We have strong, positive evidence that a female has made her way across the river and that is great news for the panthers," said Frohlich.  "Now, if breeding occurs, the range will start to expand and that's very necessary for panthers in terms of their recovery."
Panthers are one of the most endangered mammals in the world. Though it is hard to tell exactly how many of the cats are in the wild, FWC estimates there are between 110 and 200 panthers in Florida, all living in South and Southwest Florida. In the 1970s, the population had dwindled to only 15 to 20 cats in the whole state.