Florida man dies in traffic crash on southeast Alaska island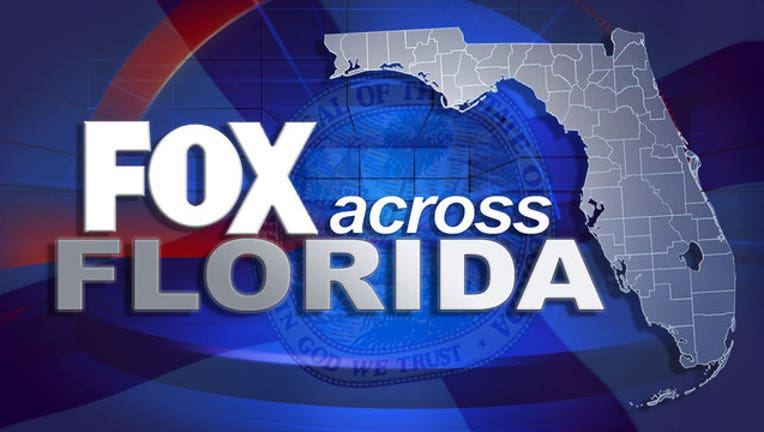 HOONAH, Alaska (AP) - Alaska State Troopers have released the name of a Florida man killed last week in a traffic crash on a southeast Alaska island.
Trooper say 23-year-old Jeffery Turner of Tampa Bay died in the crash in Hoonah.
A Juneau man, 24-year-old Dylan Wiard, was injured in the crash.
Hoonah police just before 5:30 a.m. Friday called in troopers after finding an overturned vehicle on Long Island Road.
Hoonah is a village of 785 about 40 miles west of Juneau on Chichagof  Island.