Florida man convicted of killing infant daughter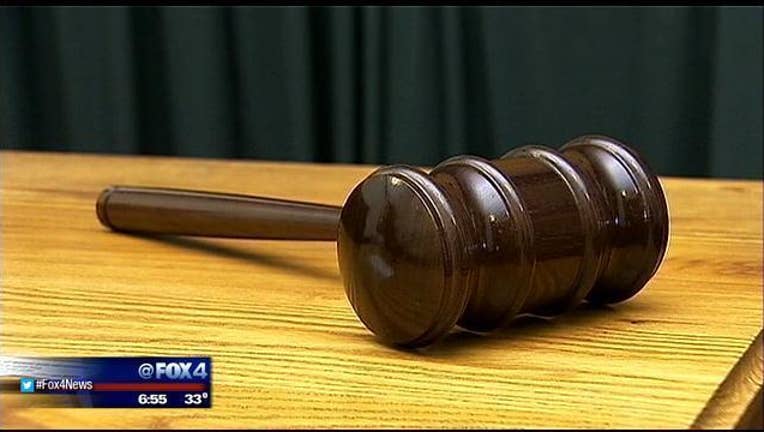 article
FORT WALTON BEACH, Fla. (AP) - A Florida man faces a possible death sentence after being convicted of killing his infant daughter.
The Northwest Florida Daily News (https://goo.gl/S1zUVd ) reports that a jury found 26-year-old William Thomason guilty Thursday of first-degree murder.
Authorities say Thomason's 8-week-old daughter, Braelyn, was hospitalized in September 2013 after being left with Thomason. She died several days later, suffering two broken femurs, a broken clavicle, broken ribs, bilateral retinal hemorrhages and massive bleeding of the brain.
The jury will decide between the death penalty or life in prison with no possibility of parole. The penalty phase is scheduled to begin Friday morning.
___
Information from: Northwest Florida Daily News (Fort Walton Beach, Fla.), http://www.nwfdailynews.com