Florida man climbs playground equipment, allegedly yells to children about how babies are born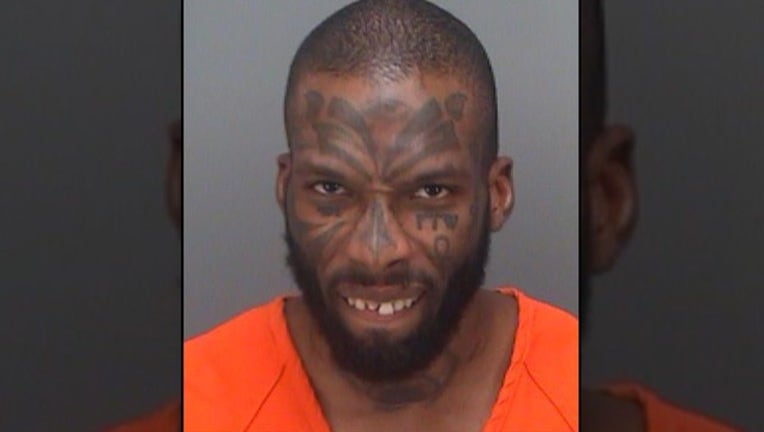 article
TAMPA, Fla. (FOX NEWS) - A Florida man was arrested Sunday after police said he climbed a piece of playground equipment and shouted a lewd term to children to describe how babies are born, reports said. 
Otis Dawayne Ryan, 30, allegedly climbed on top of one of a children's toy at a playground near Pier 60 in Tampa Bay and shouted to a group of four and six-year-olds about where babies come from, and used a "vulgar term in doing so," The Tampa Bay Times reported, citing an arrest report.
The officer said parents rushed "to remove their children" from the playground.  
Ryan, who has a history of causing disturbances in the area and had prior arrests, was charged with disorderly conduct, the report said. He was ordered to pay a fine and to stay away from the park, according to the paper. 
Read more from FOX NEWS here.