Florida man accused of drugging, raping autistic boy faces judge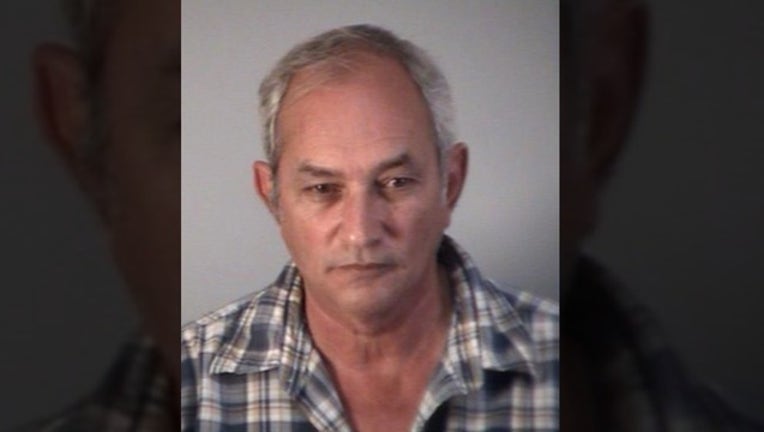 article
LAKELAND, Fla. (FOX 35 ORLANDO) - A Lake County man accused of drugging and sexually assaulting an autistic teen boy in 2017 goes before a  judge Wednesday.
The victim later died.
According to the Florida Department of Law Enforcement (FDLE), Alain Forget, 58, was arrested Tuesday. He's facing charges of lewd and lascivious battery on a child less than 16 and delivery of a controlled substance to a minor.
In a statement, the FDLE said that on Dec. 27, 2017, Forget got permission from the boy's grandmother to take him to Hamilton County to a home that belonged to Forget's dead father. 
The Orlando Sentinel reports that two days after they arrived at the home, Forget called an ambulance after the boy was unresponsive. The boy later died at the hospital. 
An autopsy revealed that the victim has morphine and Xanax in his system when he died, according to the FDLE.
The agency announced that the cause of death was determined to be pneumonia and drug toxicity. 
"Agents believe Forget gave the child drugs and sexually battered him prior to his death," the FDLE said in its press release. "During interviews, additional sexual abuse allegations were made against Forget."
Forget reportedly has a history of abusing children dating back to 1995. He has also served hard time for assaulting a minor and illegal narcotics.
How Forget was connected to the family has not been released. Authorities believe there could be more victims out there.