Florida license plates could go digital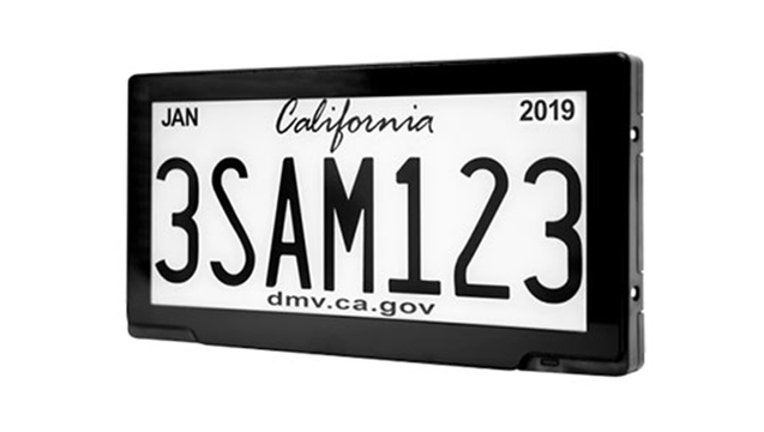 article
TAMPA (FOX 13) - Imagine never having to wait on that little registration sticker for your license plate. It's what a California company promises as it rolls out digital license plates, which they say is coming to Florida.
Reviver Auto has developed the electronic license plates, called Rplates. It features wireless technology and digital screens, similar to a Kindle. The company says the plates allow motorists to customize their vehicles with personal messages, liked "Don't Drink and Drive" or "My Child is an Honor Student," which are subject to approval from the Department of Motor Vehicles. 
The company says it also provides alternate way to broadcast weather updates and emergency messages, like Amber Alerts. If a vehicle is stolen, it can help track it down.  The feature also means drivers can renew their plates online, and no longer have to wait at the DMV or receive one through the mail.
Rplates are being used in California, and the company says it has reached licensing agreements to bring them to Arizona, Texas and Florida, but the company did not specify a time frame. According to NBC News, the plates retail price is $699, plus $7.75 every month for the computer software. 
FOX 13 has reached out to the Florida DMV for a timeline.