Florida Highway Patrol wants you to "arrive alive" this Independence Day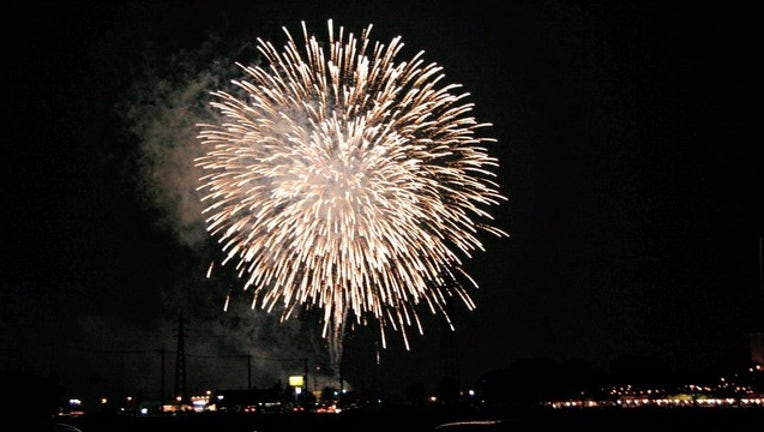 article
TALLAHASSEE, Fla. (WOFL FOX 35) - July 4th is one of the busiest travel holidays of the year. The Department of Highway Safety and Motor Vehicles (DHSMV) urges that everyone use caution when travling on Florida roads this hokiday for a safe and enjoyable Independence Day.
The DHSMV also urges that everyone make sure their vehicle is road-ready, buckle up, and never drive impaired.
The DHSMV offers the following driving safety tips for this year's Fourth of July weekend:
Always buckle up. A seatbelt is your vehicle's most important safety feature.
Designate a sober driver and never drive impaired. Remember, even one drink increases the risk of a crash while driving. Do not let anyone who has been drinking get behind the wheel, including you.
Check your tires before you take a trip. Properly maintaining and inspecting your tires before a long trip is a key step in keeping your family safe while traveling. Motorists should check to ensure their vehicle has proper tire pressure and inspect tire tread before driving to avoid potentially fatal tire failure and rollover crashes.
Stay focused on driving and do not drive distracted. Distracted driving is extremely risky behavior and focused attention on driving helps to prevent crashes.
Travelers should use caution when traveling through an area with low visibility, especially at night.
Call *FHP (*347) to report drunk drivers, traffic crashes, stranded or disabled motorists or suspicious incidents on the road.