Florida deputy arrested after telling friend accused of having sex with minor to 'flee', Osceola sheriff says
OSCEOLA COUNTY, Fla. - A former Florida deputy was arrested after he reportedly accessed a law enforcement database to help a friend – a suspect accused of having sex with a minor – avoid arrest, Osceola County Sheriff Marcos Lopez announced during a news conference Thursday.
Arturo Dominguez – who was employed with the Osceola County Sheriff's Office during the time of the alleged crime – was fired and arrested on four felony charges Wednesday night: official misconduct by obstructing an investigation, accessory after the fact to unlawful sexual activity with a minor, unauthorized access of computer and devices and disclosure or use of confidential criminal justice information.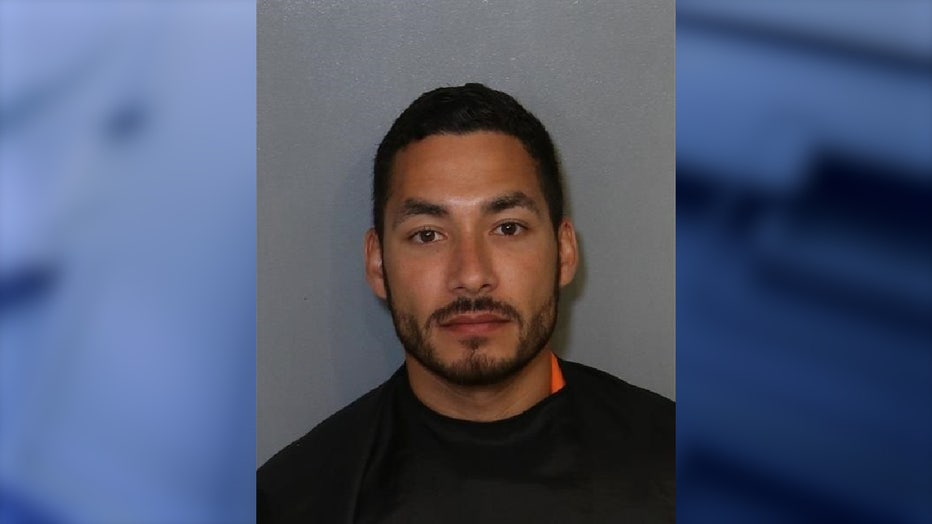 Arturo Dominguez (Photo via Osceola County Sheriff's Office)
Deputies said an Okeechobee County Sheriff's Office detective working the case involving suspect Omar Ayala noticed Dominguez had repeatedly run Ayala's name in the system. When the detective asked Dominguez about it, Dominguez lied and said he ran his name because he pulled him over on a traffic stop, Lopez said.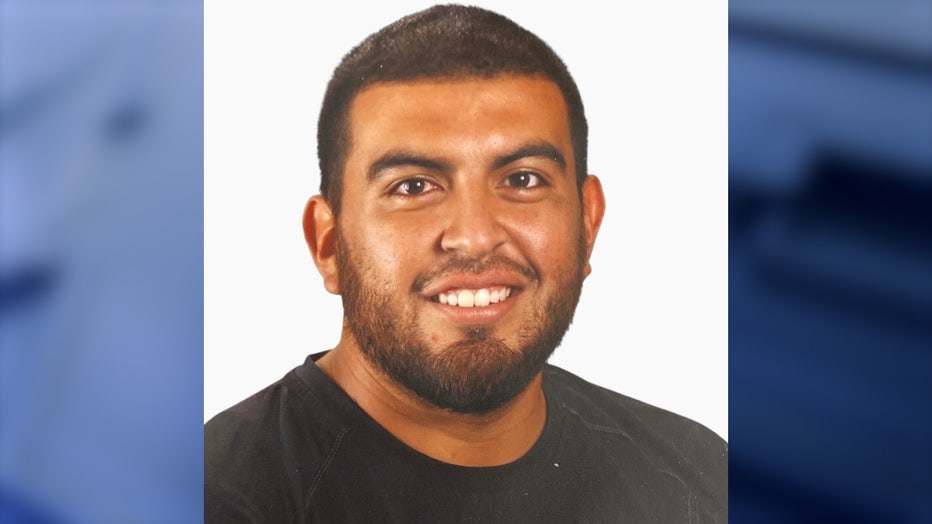 Omar Ayala (Photo via Osceola County Sheriff's Office)
Investigators soon learned Dominguez and Ayala are lifelong friends. Dominguez later admitted to Osceola County detectives he searched his friend's name to see if he had an active felony warrant and confessed to having conversations with Ayala about it. 
Deputy Lopez said Dominguez told Ayala to flee. Ayala's whereabouts are currently unknown.