Florida Construction Tycoon running for Congress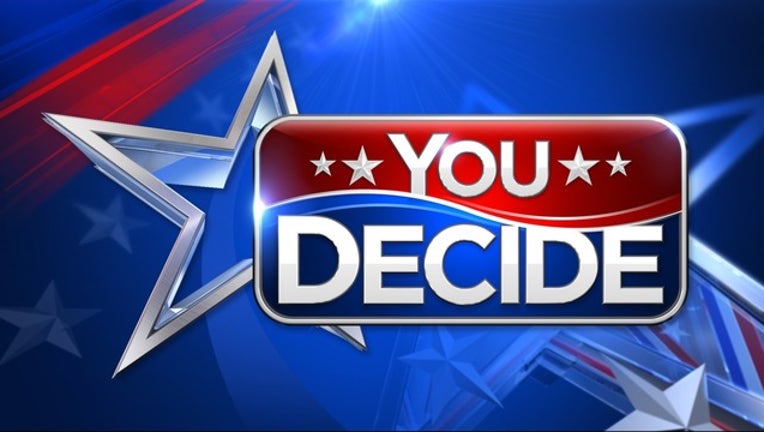 article
FORT MYERS, Fla. (AP) - Florida-based construction magnate Francis Rooney has spent millions trying to get Republicans elected — Mitt Romney, John McCain and Jeb Bush all received sizeable donations.
This time he's spending $3.1 million of his nearly billion-dollar fortune on a new candidate — himself.
The former ambassador to the Vatican is running against a city councilman, Chauncey Goss, who is the son of former CIA Director Porter Goss. The elder Goss represented the 19th Congressional District from 1989 to 2004.
Chauncey Goss also faces Dan Bongino, a former Secret Service agent, author and TV commentator, in the Aug. 30 Republican primary for the 19th Congressional District that stretches from Fort Myers to Marco Island .
The winner will be a heavy favorite to defeat Democrat Robert Neeld in November — Republicans outnumber Democrats nearly 2-to-1 in that district.