Florida congressman adds name to list of GOP retirements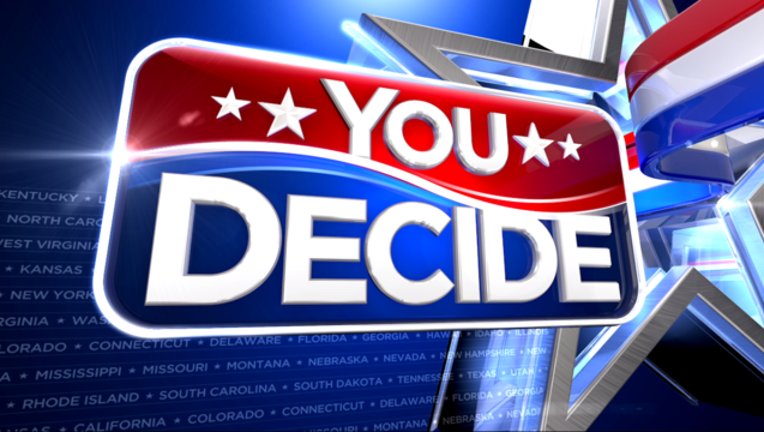 article
WASHINGTON (AP) - Rep. Dennis Ross, R-Fla., said Wednesday he will retire when his fourth term ends in January and intends to return to practicing law, joining a growing number of departing GOP lawmakers, including House Speaker Paul Ryan, R-Wis.
"I never viewed this amazing opportunity as a job or a career," said Ross, who served in the state Legislature before winning election in 2010 to a congressional district in central Florida that strongly leans Republican.
Already in Florida, Republican Reps. Ileana Ros-Lehtinen and Tom Rooney aren't running again, and GOP Rep. Ron DeSantis is in the governor's race.
Ross is on the House Financial Services Committee and House Oversight and Government Reform Committee. He served as senior deputy majority whip, helping Rep. Steve Scalise, R-La., ensure GOP priorities are passed.
Rep. Steve Stivers, the chairman of the National Republican Congressional Committee, said he's confident Republicans will retain the 15th Congressional District that Ross represents.
"We will do what it takes to make that happen," said Stivers, R-Ohio.
But Amanda Sherman, a spokeswoman for the Democratic Congressional Campaign Committee, said Ross had "nothing to run on" going into the general election and that votes for the tax cut bill that passed last year were problematic.
"It is clear that Rep. Ross saw the writing on the wall," Sherman said.
Paula Dockery, who was a Republican state legislator for 16 years and is now an independent, said she's both "sad and happy for him."
"I think he's going to really enjoy being out of the grind of politics in this current political atmosphere," she said.
Dockery said that while Ross' district has skewed conservative in recent years, this election season is unpredictable.
"This was going to be a fairly tough race. It's going to be interesting to see who might step up on the Republican side," she said, noting several Democrats have already expressed interest in running for the nomination. "Now it's going to be a pretty competitive race."
___
Tamara Lush contributed to this report from St. Petersburg, Florida.