Florida authorities demolish child porn devices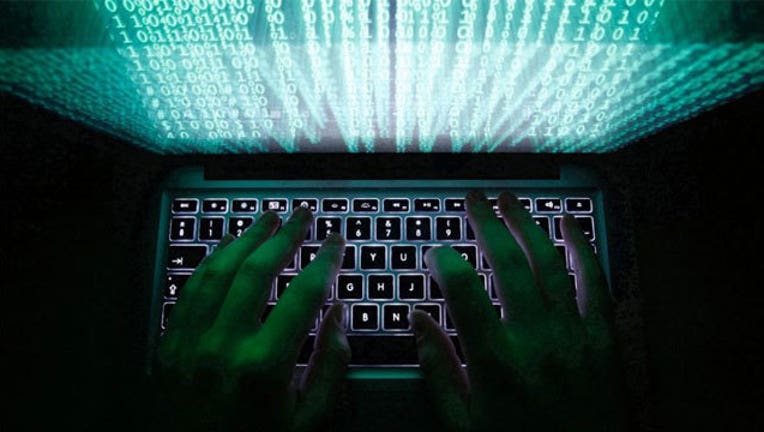 article
ORLANDO, Fla. (AP) - A group of investigators with the Florida Department of Law Enforcement watched as a 17,000-pound (7711.1 kg) roller demolished dozens of confiscated electronics that once produced or shared child porn.
The Orlando Sentinel reports (http://bit.ly/2rhnCpA) FDLE Special Agent in Charge Danny Banks said on Wednesday that "Operation Crush Cyber Crime" smashed just a sample of the hundreds of pieces of evidence confiscated each year.
Banks says the destruction is symbolic and all evidence crushed has been used in the successful prosecution of child predators in the region.
According to a Florida statute, all evidence that once held child pornography must be destroyed after prosecution. Some seized evidence without explicit images can be donated.
Officials say the agency investigated 53 cases in central Florida and about 117 cases are pending.
___
Information from: Orlando Sentinel, http://www.orlandosentinel.com/