Florida appeals court upholds city use of red light cameras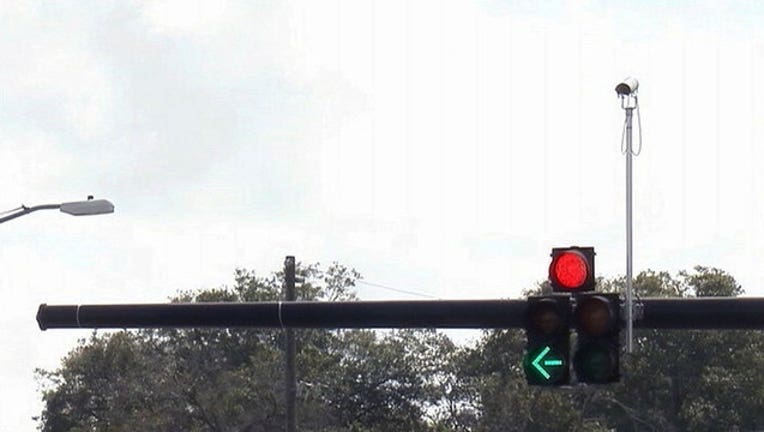 article
MIAMI (AP) - A Florida appeals court has upheld a city's use of red light cameras to issue traffic citations and recommended the matter be settled by the state Supreme Court.
The decision Wednesday by the 3rd District Court of Appeal conflicts with that of another appeals court, which had found red light cameras used by the city of Hollywood gave too much law enforcement authority to a private vendor. Wednesday's ruling was in favor of the city of Aventura's red light cameras, also run by a vendor.
The 3rd District judges said the use of red light cameras is an issue of great public importance that should go before the Florida Supreme Court. The judges certified three questions for the court revolving around the relationship between the vendors and law enforcement powers.