Florida agency's undercover gator farm leads to 9 arrests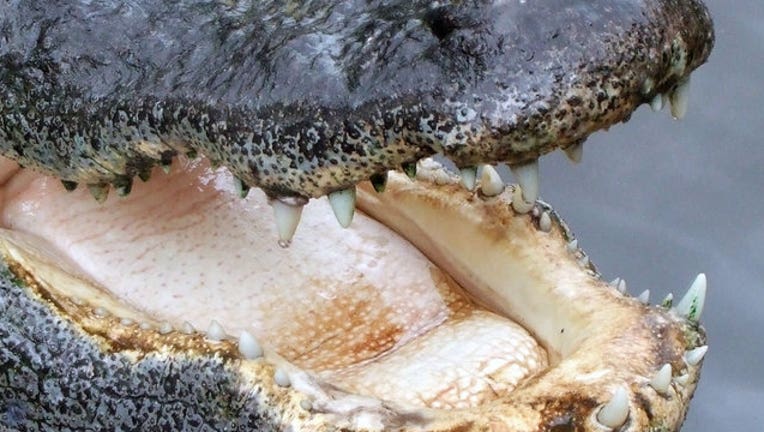 article
TALLAHASSEE, Fla. (AP) - An alligator farm set up by Florida wildlife officials uncovered illegal alligator hunts and the sale of about 10,000 illegally harvested alligator eggs.
The Florida Fish and Wildlife Conservation Commission announced nine arrests Wednesday.
The agency created a fully functioning and licensed alligator farm where two officers lived. Sunshine Alligator Farm came in contact with people illegally dealing in alligator eggs and illegally hunting the reptiles.
One group of four men was charged with several felonies after the wildlife agency said they forged documents and violated egg harvesting permits. The eggs and hatchlings were sold to a Louisiana farm.
Four other men were charged with the illegal capture of alligators after authorities said they sold 16 live reptiles to the officers.
A ninth suspect was charged with illegally killing or possessing an alligator and killing a white ibis.