Flagler County evacuations announced ahead of Irma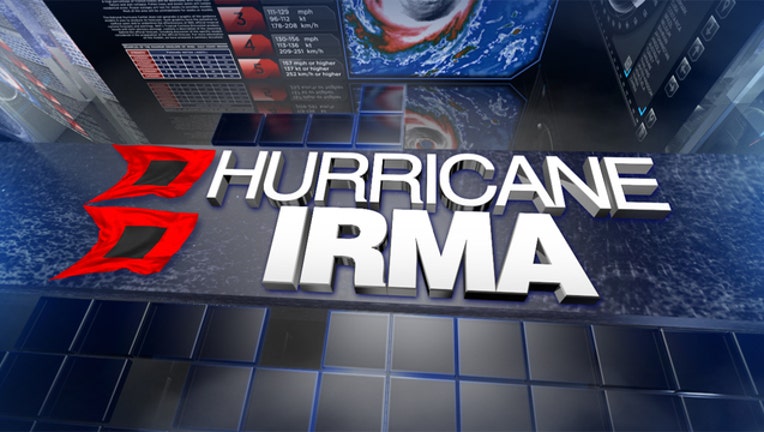 article
FLAGLER COUNTy, Fla. (WOFL FOX 35) - Flagler County has issued a mandatory evacuation order effective at 7 a.m. Saturday for the following areas:
•    Evacuation Zone A includes everything east of the Intracoastal including Marineland, Hammock, Flagler Beach along A1A.
•    Evacuation Zone F is in western Flagler County and includes areas near Dead Lake – St. Johns Park and the Haw Creek Basin – as the St. Johns River, which feeds Dead Lake.
•    Low-lying areas subject to flooding, as well as for those who live in mobile homes, recreational vehicles, and trailers.
•    Individuals with special medical needs, due to the potential loss of power.
The existing mandatory evacuation remains in effect for evacuation zones A, B, C and F for all nursing homes, elder care facilities, other elder care facilities, community residential group homes and non-elder health care facilities and community residential group homes.
Residents of all other areas (Zones B, C, D, and E) should shelter in place unless they meet any of the above criteria.
"We are requiring people to get out of harm's way, which means going to a shelter at this point," Flagler County Public Safety Emergency Manager Steve Garten said. "We are asking people to remain within the county if they haven't already left for some other destination, both because of traffic conditions and uncertain weather conditions."