Fla. websites hacked, have content swapped with Muslim video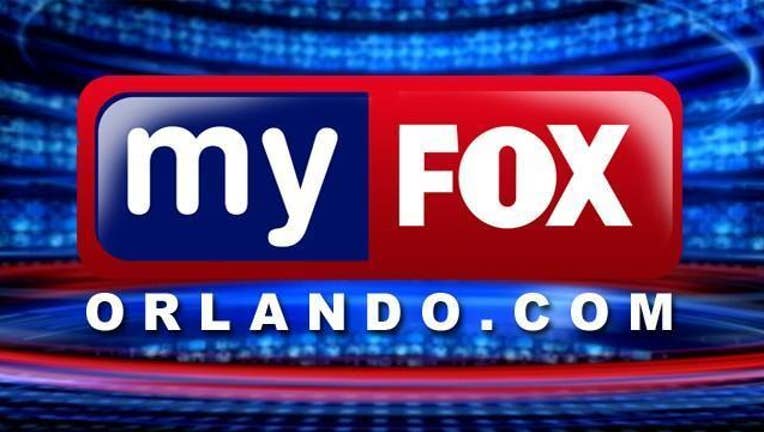 GAINESVILLE, Fla. (AP) - Three Gainesville websites had their normal content swapped for Muslim messages after apparently being hacked.
The websites for the Gainesville Regional Transit System and its advertising services, as well as the City of Gainesville's parking website were all targeted in the incident this week. In place of their typical pages was a video about the meaning of life that offers praise for Allah.
Officials tell The Gainesville Sun  they're working with their website hosting company to address the issue.
Information from: The Gainesville (Fla.) Sun, http://www.gainesvillesun.com
Copyright 2015 The Associated Press. All rights reserved. This material may not be published, broadcast, rewritten or redistributed.