Fireworks ignite inside grocery store, prompting evacuation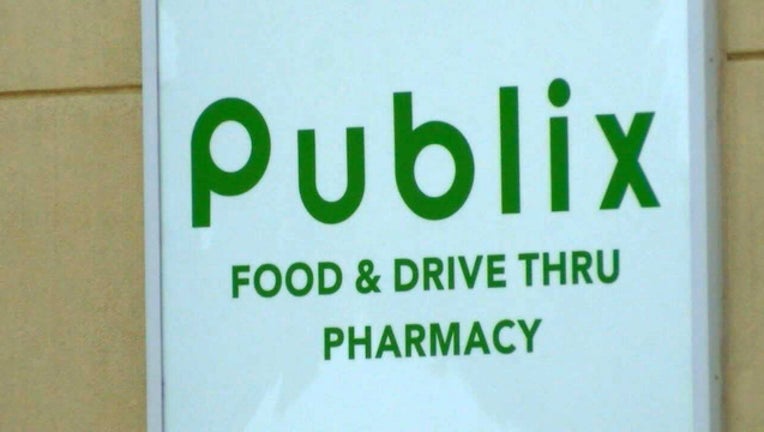 article
ATLANTA (AP) - Rattled shoppers at an Atlanta grocery store had to abandon their carts and flee after someone ignited a indoor fireworks display, causing some to fear a shooter was inside the building.
Someone ignited the display inside the Publix store on the city's south side about 5 p.m. Thursday, setting off the sprinkler system and causing everyone inside to be evacuated.
"People heard the fireworks going off and some people thought it was an active shooter," Sgt. Cortez Stafford said Friday. "With all those fireworks going off, it put off a lot of smoke and almost immediately filled up the store."
No one suffered serious injuries, but one woman was taken to a hospital with minor injuries, Stafford said. "She was more shaken up than anything," he said.
A photo from the fire department showed a massive pile of charred fireworks in one of the aisles. The display, about 3 feet to 4 feet high, included sparklers and a variety of other fireworks.
The blaze activated a sprinkler head above the display, which put out most of the fire. Fire crews then doused hot spots, Stafford said.
"The Publix employees did a really good job getting people out of the store to the best of their ability - kudos to them," he said.
A group of teenagers is suspected of setting off the fireworks, fire officials said.
___
Information from: The Atlanta Journal-Constitution, http://www.ajc.com