Firearms stolen from Orlando gun show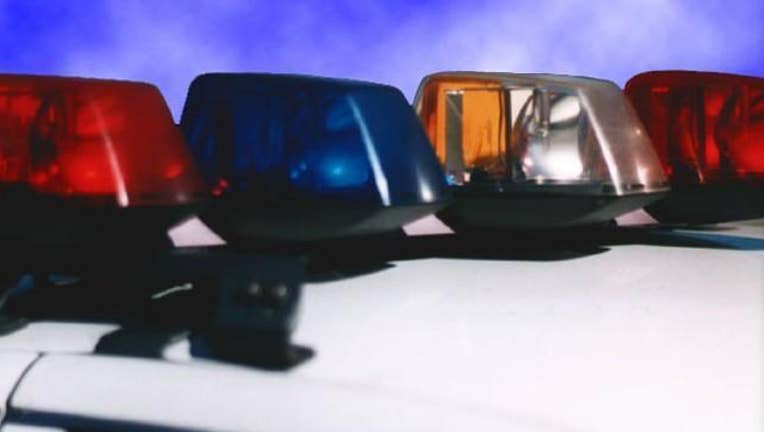 article
ORLANDO, Fla. (AP) - Authorities are searching for several suspects they say stole dozens of firearms from an Orlando gun show.
Orlando Police say surveillance video shows the suspects forcing their way into the gun show at the Central Florida Fairgrounds on the Fourth of July and making off with 24 firearms.
The suspects fled by the time police arrived. Authorities didn't say how many suspects they're after.