Family rescues 4-year-old girl from bottom of hotel pool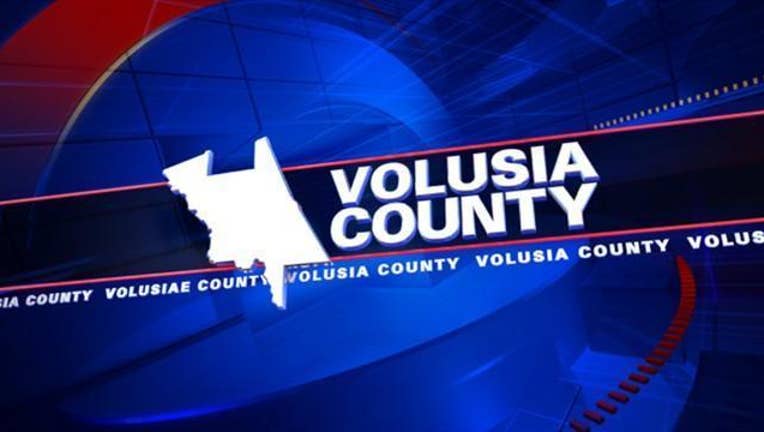 article
DAYTONA BEACH, Fla. (AP) - A 4-year-old girl is recovering after being rescued from the bottom of a hotel pool in Daytona Beach.
Family members found the girl lying at the bottom of a Holiday Inn pool Saturday. They performed CPR to revive her while waiting for the paramedics. Volusia County beach safety officers gave the girl oxygen before taking her to the hospital.
The Daytona Beach News-Journal (http://tinyurl.com/nwhswlo) reports she is expected to make a full recovery.
Information from: Daytona Beach (Fla.) News-Journal, http://www.news-journalonline.com
Copyright 2015 The Associated Press. All rights reserved. This material may not be published, broadcast, rewritten or redistributed.