FAA: Software upgrade could be to blame for grounded flights Saturday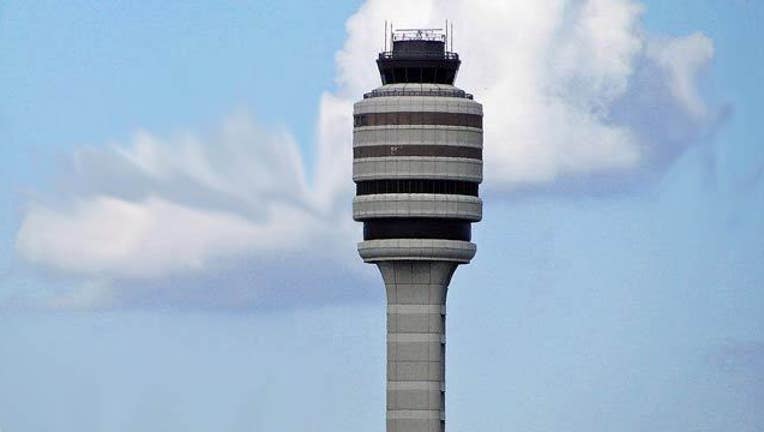 article
The Federal Aviation Administration is looking at a software upgrade at a facility in Virginia as a possible explanation behind hundreds of grounded flights on Saturday.
The upgrade was designed to provide additional tools for controllers, but Sunday FAA officials disabled the new features as they investigate.
In a statement from the FAA, officials said air traffic was operating normally Sunday, but employees are continuing to work with airlines that may still be repositioning airplanes and crew members.