Election Day 2016 begins in Central Florida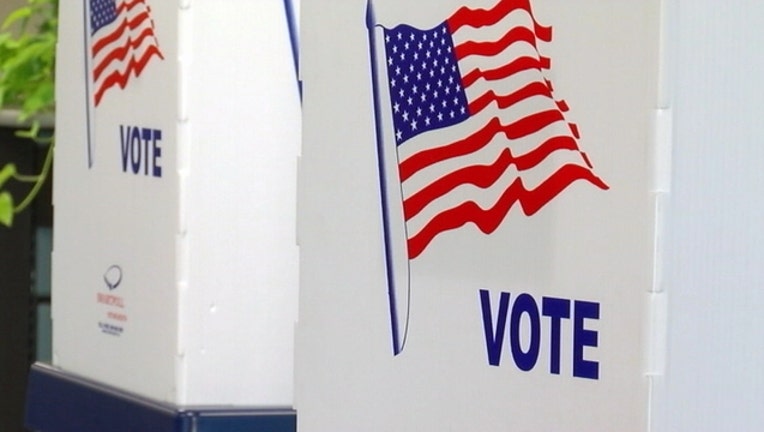 ORLANDO, Fla. (WOFL FOX 35) - It's finally here – Election Day!
Polls are open from 7 a.m. to 7 p.m. in Florida's 170 election precincts and 117 polling locations.
To check your voting status, including your polling place, go to https://registration.elections.myflorida.com/CheckVoterStatus.
Remember that you cannot register to vote on Election Day.
Stay tuned to WOFL FOX 35 throughout the day for the latest election results and updates. WOFL Fox 35 will have live coverage online and on Facebook from 7 p.m. to 10 p.m.