El Paso Zoo: Name a cockroach after your ex, and watch it get eaten by Meerkats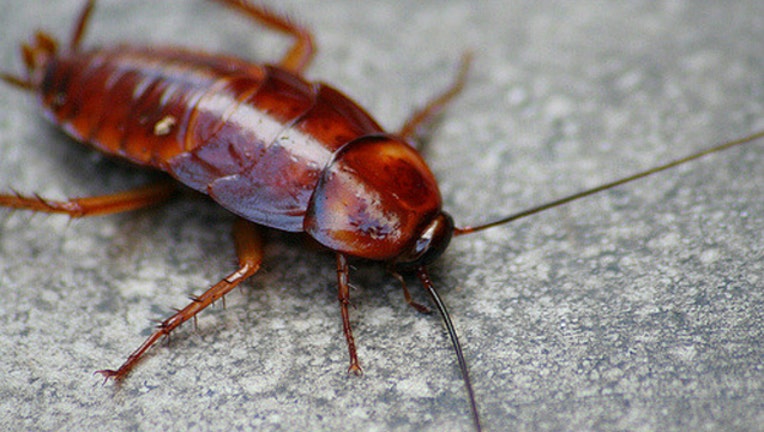 article
EL PASO, Texas (FOX 10) -- Still feeling bitter about that ex? Don't worry! A zoo in Texas will give you a chance to get even!
In a post made on the El Paso Zoo's verified Facebook page on February 4, zoo officials say you can message them your ex's name, and they will name a cockroach after the ex.
Here's where the deal takes a turn that can be satisfying for some.
Zoo officials say they will post the first name and last initial of all the exes named on its Facebook page, starting February 1. They will then have a Facebook live video at 2:15 p.m. on February 14 (Texas time), where the zoo's Meerkats will eat the bugs. The video can also be viewed on the Zoo's website.
---
---
According to the National Geographic, Meerkats will eat insects, lizards, birds, and fruit.
El Paso Zoo is not the only zoo organization to have such a program. In the United Kingdom, a small zoo and wildlife center named the Hemsley Conservation Centre also has a "Name a Cockroach Programme".
"The HCC is offering the chance to name a cockroach in honor of your worthless ex-"someone" on this special holiday of love," read the website.
Unlike El Paso Zoo's program, it costs 1.50 British Pound (As of February 7, about 1.94 U.S. Dollar) to name a cockroach. The group will provide a certificate for the naming, but the cockroach's name will not appear on the certificate itself ("We don't want to fuel a fire," the group says). The certificate does, however, come with a message box, should the need arise.
That organization didn't say whether the named roaches will be eaten by other animals.
If you are preferring something a bit less drastic, Hooters will give you a chance to shred your ex's photo for some free wings.
FOX 10 reported on this story from Phoenix.
---